Edward J. Lewis Inc.
Providing Commercial and Industrial Real Estate Expertise to Mahoning and Shenango Valley Since 1948
SELLER & BUYER REPRESENTATION
Providing local market comparable information for your commercial or industrial property as well as intelligent solutions for a quick sale.
LANDLORD & TENANT REPRESENTATION
Maximizing cash flow for the property owner by maintaining a thorough market understanding and developing a target marketing program that brings value to the property.
Specializing in appraisal services of commercial and industrial real estate in Northeastern Ohio and Western Pennsylvania.
Consulting services are available for property owners, investors and business owners.
Assisting property owners in adding value to their properties by maximizing occupancy, leading to an increased return on investment (ROI).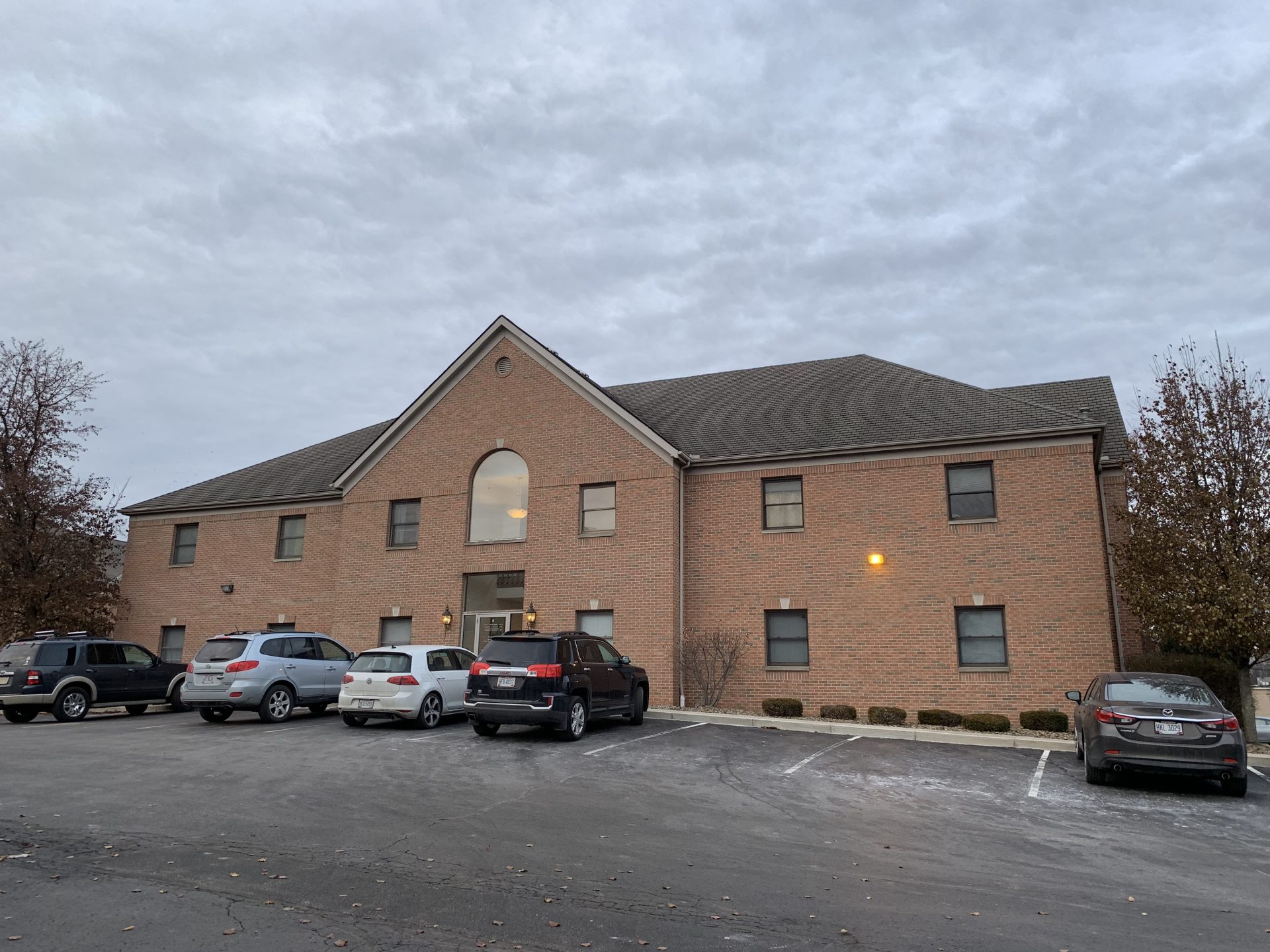 OFFICE SPACE FOR LEASE – Canfield, Ohio
First floor, former chiropractors office
Corner space with lots of windows
2,370 square feet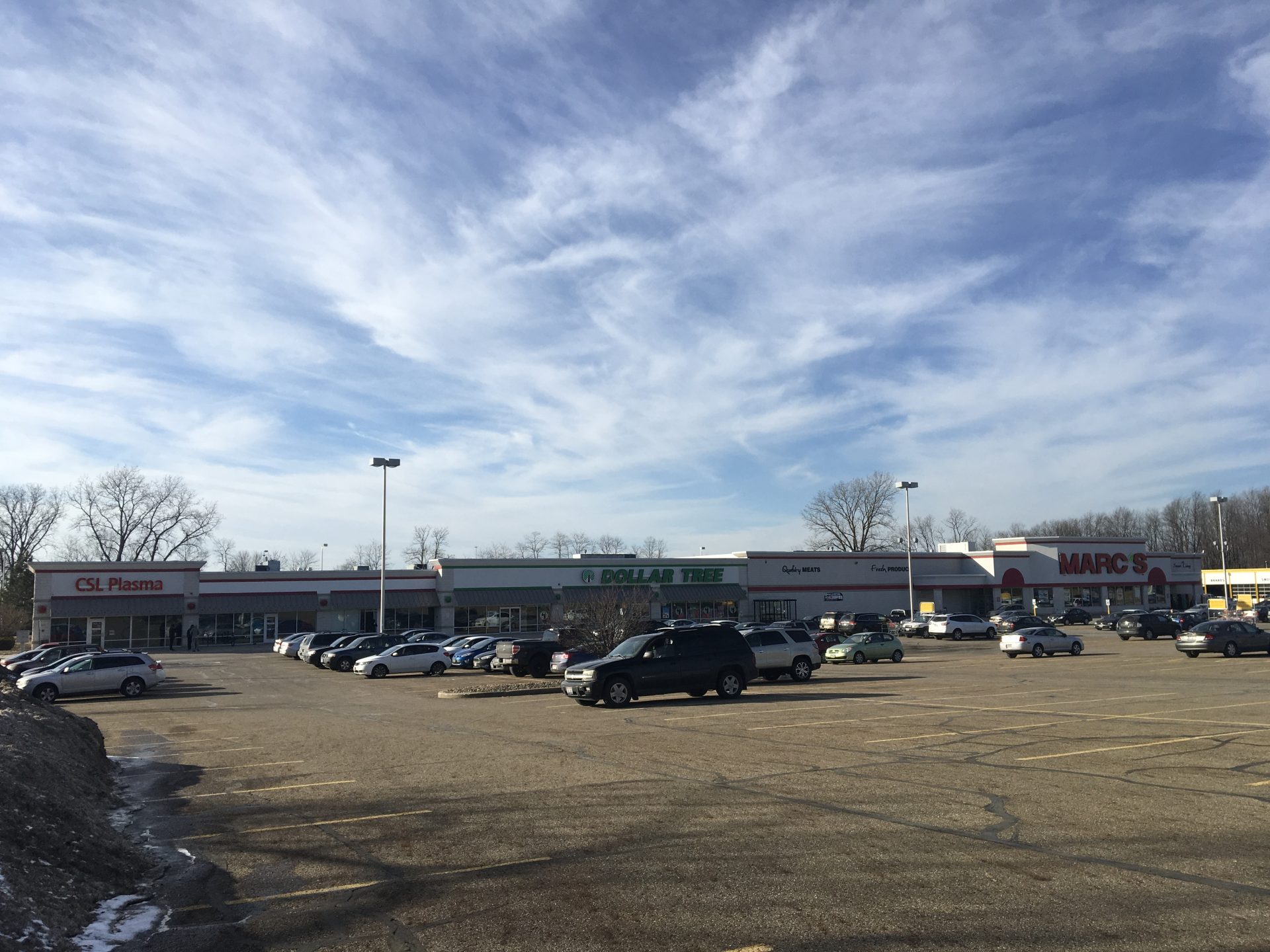 RETAIL SPACE FOR LEASE – Kent, Ohio
1600 S. Water Street (Route 43)
Traffic light access
Space can be 1,300 to 3,000 square feet
Marc's anchored shopping center
RETAIL SPACE FOR LEASE – Austintown, Ohio
Two suites available –
Corner location at a traffic light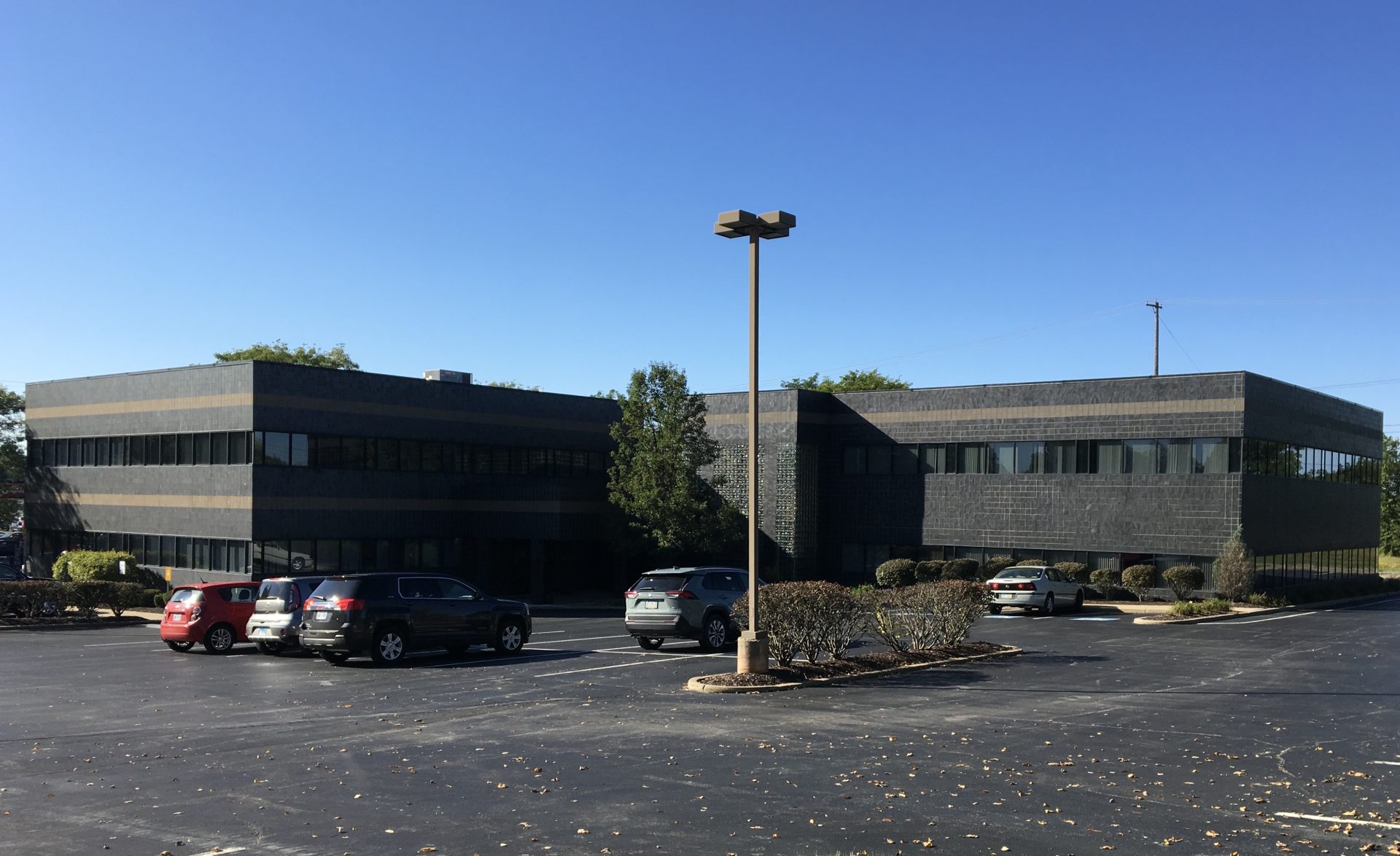 OFFICE SPACE FOR LEASE – Austintown, Ohio
Mahoning Avenue at the Route 11 Interchange, traffic light access
4,500 square feet on the first floor
May divide

Former Dillard's Store, Boardman Ohio
For lease, may divide
Up to 187,500 square feet on 13.2 acres
Original construction 1975 with 1995 renovation
Connected to the Southern Park Mall