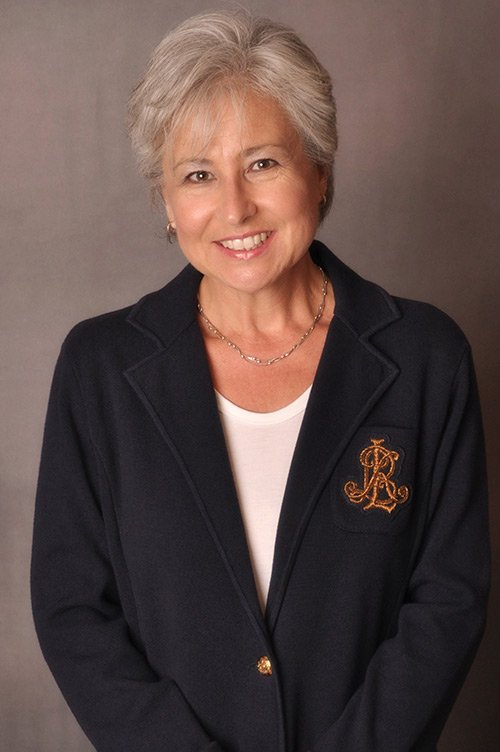 Julie Van Devender provides real estate advisory services to owners and users of industrial, commercial, retail, land, office and unique properties including churches and schools, concentrating in Mahoning, Trumbull and Columbiana Counties. Her background in establishing property values, determining marketing strategies, pro-active efforts to reach out to potential prospects, effective problem-solving skills and negotiation strategies are some of the layers of service she provides to her clients. Further, her 20 year major market experience, expertise in proposal writing and analysis is a valuable asset when dealing with national companies and brokerages on a co-operative basis.
Julie Van Devender is a 1989 graduate of the University of Notre Dame and was recognized on the Dean's List. She was a starting player on the University's varsity women's soccer team and is a member of the University's Monogram Club for varsity athletes. Julie joined the firm of Edward J. Lewis in September of 2009 after over 20 years of real estate experience in the Washington, DC metropolitan area. Julie actively collaborates with her colleagues in the office of Edward J. Lewis on various types of commercial real estate requirements, and continues to extend the market reach of the firm by bringing new marketing techniques and negotiating strategies to the table. She is also a seasoned advocate on the tenant advisory side of the real estate equation.
Her early real estate work included research and analysis for the Resolution Trust Corporation (RTC) as a private contractor with Coldwell Banker. As a landlord representative with Trammell Crow Company, Ms Van Devender's owner clients in downtown Washington, DC included Charlotte NC based Faison, Union Bank of Switzerland (UBS), Equitable/ERE Yarmouth and St. Paul Properties. Julie was responsible for the successful leasing of a combined portfolio of approximately 4 million square feet. In addition to her landlord work, Ms. Van Devender built a clientele of tenant representation work with Trammell Crow Company and then with Transwestern including over 50 associations and non-profits in the Washington region and corporate clients including M & T Bank, Johns Hopkins University, and the international law firm of Pederson Freedman, LLC. She co-founded and co-directed the Association and Non-Profit specialty practice group within Transwestern. She has been published in The Washington Post, Contract Architectural Magazine, The Mid-Atlantic Real Estate Journal, "Dollars and Cents" the Financial Newsletter of the American Society of Association Executives, broadcast on WTOP radio in Washington, DC, collaborated in the development of a regionally published white paper study on the use of commercial real estate by associations and non-profits, has conducted numerous real estate workshops, seminars and presented by invitation at the American Society of Association Executives at their Finance and Business Symposium in Baltimore, MD and National Conferences in San Diego, CA and Orlando, FL. Her commercial work encompasses commercial office leasing and sales, retail, land, development, tenant advisory, disposition analysis and services, asset repositioning, multifamily and industrial leasing and sales.
AFFILIATIONS
Ohio Association of REALTORS
National Association of REALTORS (NAR)
Youngstown Business Professional Women (YBPW)
University of Notre Dame Sorin Society
University of Notre Dame Monogram Club
COMMUNITY INVOLVEMENT
Canfield Welcome Wagon
St. James Episcopal Church
Youngstown Symphony Guild