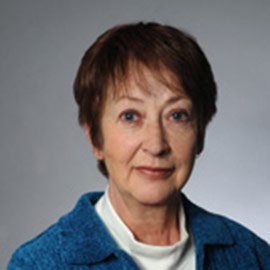 Betty joined out firm in 1992. She started in the Warren office but currently works in our Youngstown office as Receptionist/Secretary.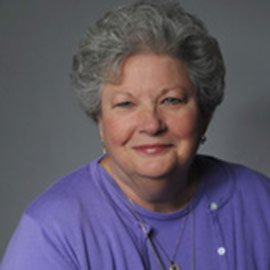 "Jo" has been with our firm since 1985. She started in the Youngstown office as a part time employee and is now the Office Manager for both offices.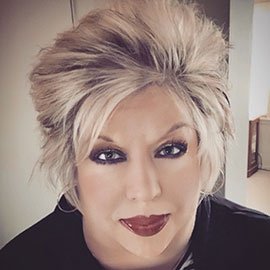 Janice joined our firm in 2019 as an administrative assistant. She works with all brokers and agents in the office and her responsibilities include: market research, development of marketing materials and correspondence.