Seller & Buyer Representation
In addition to providing local market comparable information for your property and information for competing properties, we also provide intelligent solutions for a quick sale utilizing the following services:
Broker's opinion of value
Canvassing the market and reaching out to prospective buyers
Community involvement
National affiliations and marketing platforms
Contacting and communicating with other real estate professionals, coordinating site visits and developing proposals
Negotiating the best price for your property
1031 exchange
As real estate professionals, we have first-hand knowledge of how to best analyze and predict market movements, as well as evaluate and analyze specific locations. We offer our buyers assistance with:
Property valuations and comparable data analysis
Property inspections
Entitlements
Proposals
Zoning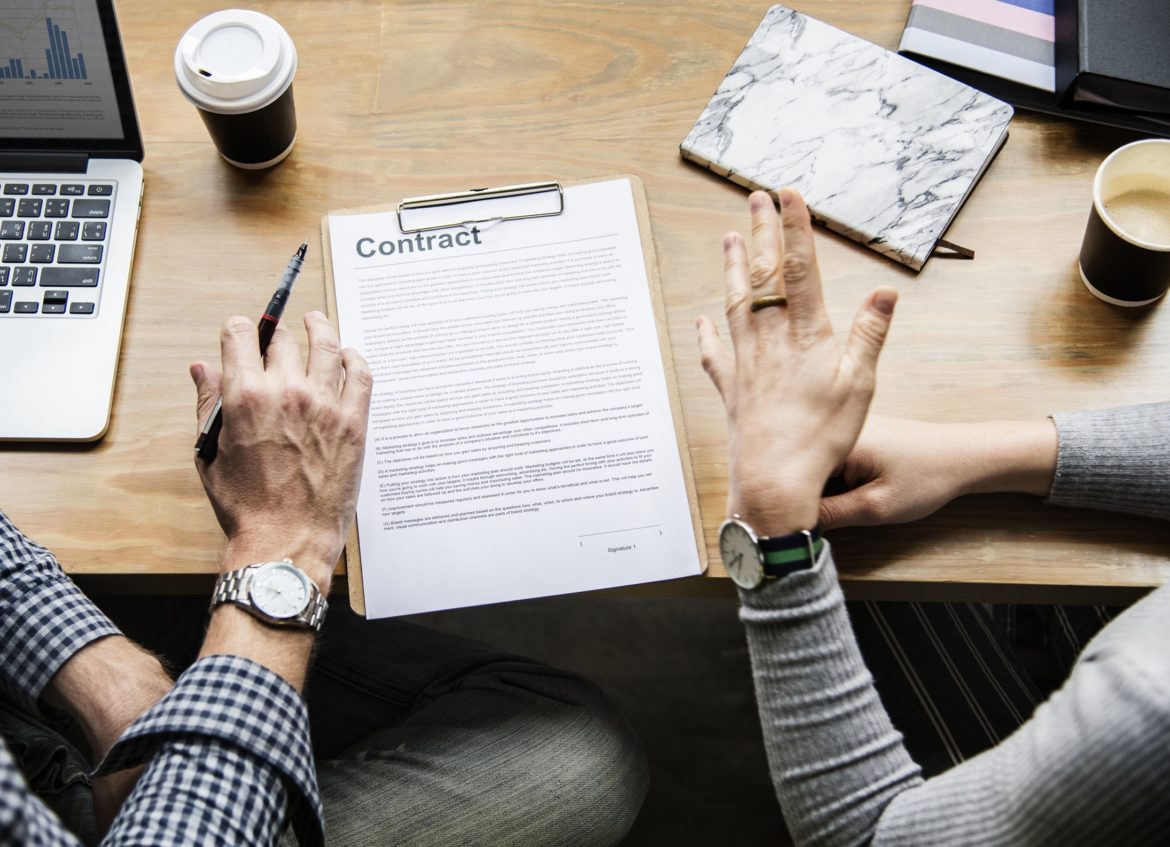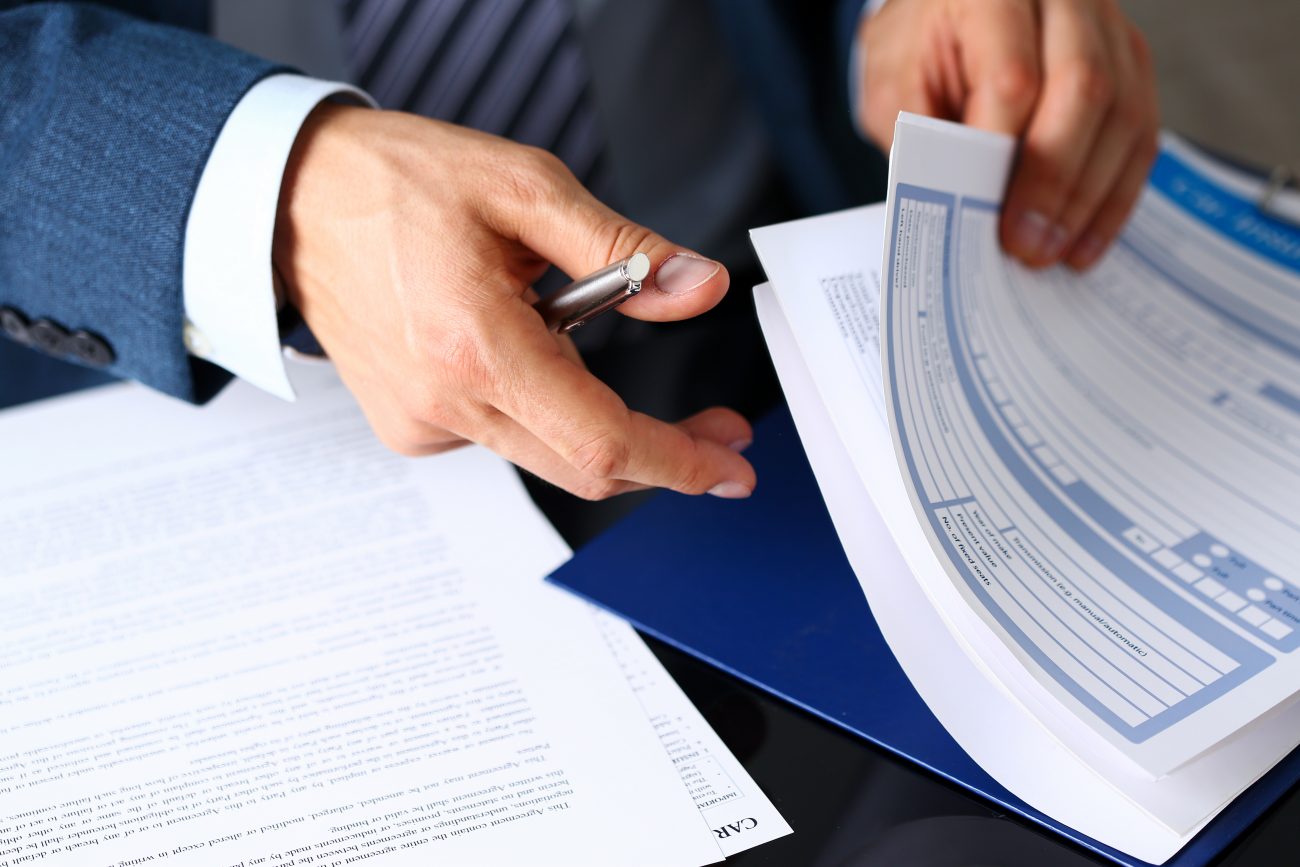 Landlord & Tenant Representation
Our focus is to maximize cash flow for the property owner by maintaining a thorough understanding of the market place and developing a target marketing program that brings value to the property.  Our Brokers will develop marketing materials, identify and solicit potential tenants, conduct showings, develop deal proposals and communicate with the property owner throughout the process until the deal is complete.
Edward J. Lewis, Inc. provides tenant representation services locally and regionally.  We work with tenants to develop an understanding of their particular methods and requirements to achieve a market strategy for long term success.  Our goal is to develop and maintain long term relationships with the clients we serve through superior service, confidentiality and trust worthiness.
There are many reasons for property valuation ranging from:
Buying/Selling
Mortgage Financing/Lending
Private financing
Litigation/Expert witness
Estate Settlement
Divorce proceedings/Dispute settlement
Edward J. Lewis, Inc. specializes in valuation services of commercial and industrial real estate in Northeastern Ohio and Western Pennsylvania.  We are a leading provider of data used for evaluation services throughout the geographic region.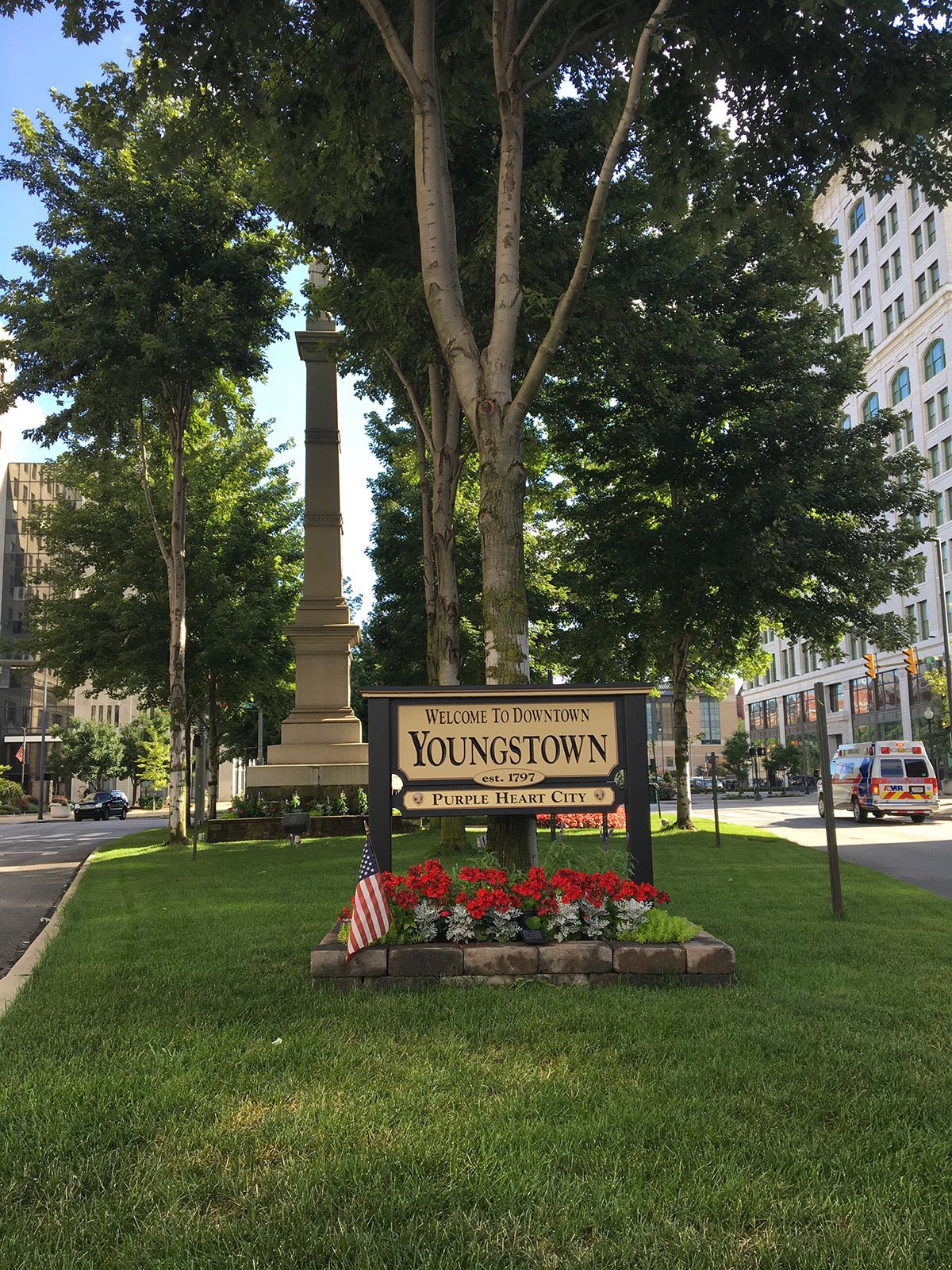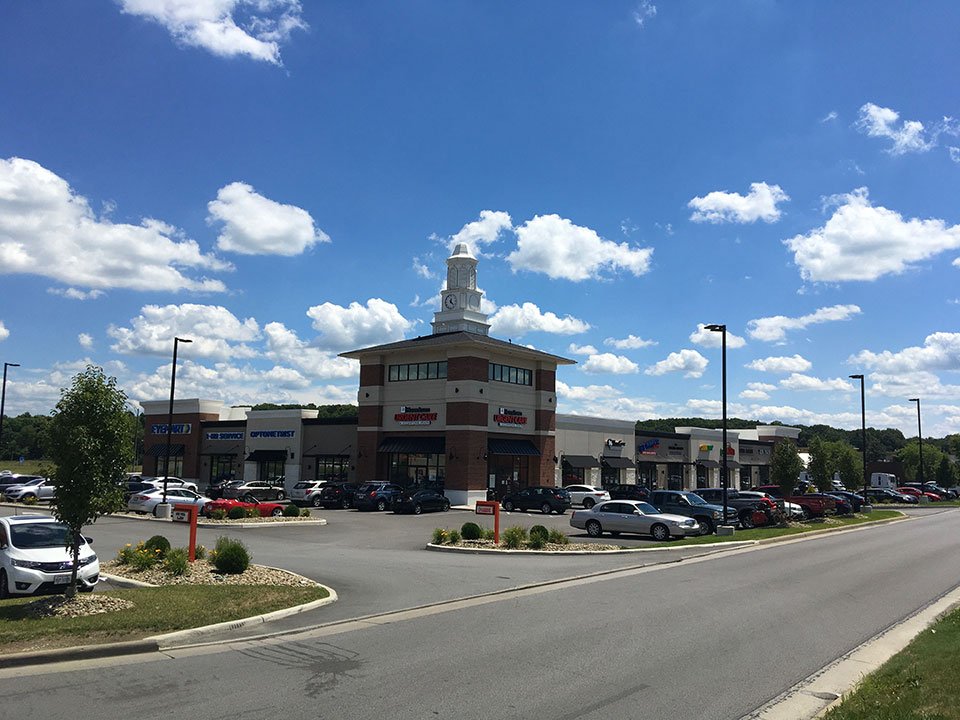 Edward J. Lewis Inc. provides consulting services for property owners, investors and business owners.  We can, with good certainty project future absorption rates.  Our detailed analysis helps our clients understanding of market expectations and required rent to justify a project or investment.   Our in house data base combined with generations of experience allows us to provide market research and develop feasibility models necessary to help our clients make informed business decisions.
As experienced, educated brokers and agents, we're eager to provide you professional options concerning real estate and business needs. Youngstown is our home and we're passionate about providing best-in-class service to our community. We will add value to your properties by maximizing occupancy, thus increasing return on investment.