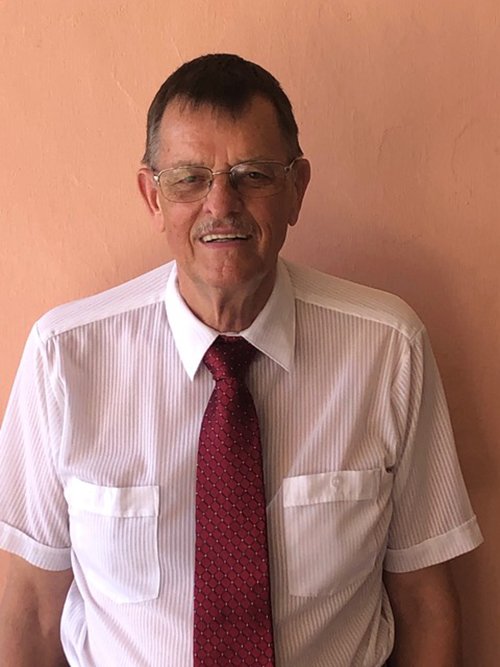 Dean Gearhart, Auctioneer, is a licensed real estate agent with Edward J. Lewis, Inc.
Dean's education and experience includes as follows:
A 1966 graduate of Lenape Vocational Machine
Discipline, Ford City, PA.
A 1990 graduate of Missouri Auctioneer School.
Over 38 years of experience with Machinery and Fabrication Shops.
Dean knows how to value machines.
Journeyman Tool and Die Maker, providing Dean with an excellent understanding of how stamping, fabrication and most machines work.
Dean believes the auction process is a real estate sale's SUPER TOOL! For customers who prefer selling real estate by auction, this is a procedure for the job to be completed on a pre-scheduled day. Dean's knowledge of industrial equipment brings energy to the auction. The momentum continues when Dean sells the real estate to the highest bidder.